Professional Pre-School, Day Care and School Cleaning Services in Sydney
Instant Cleaning has built a reputation as a cost effective yet very professional school cleaning business in Sydney.
We take great pride in our reliable and quality service, and we feel sure you will be fully satisfied. For educational facilities we operate an all year round schedule.
All our staff have Police checks, working with children clearances and training to deal with the variety of tasks, which can include; playground areas, playground equipment, staff rooms, gymnasiums, gym equipment, auditoriums, libraries, class rooms, desks, washrooms, lunchrooms, cafeteria's, tables and chairs etc .
If you are looking for superior school cleaning services in Sydney which won't break the budget yet will leave your facilities sparkling, then contact us today.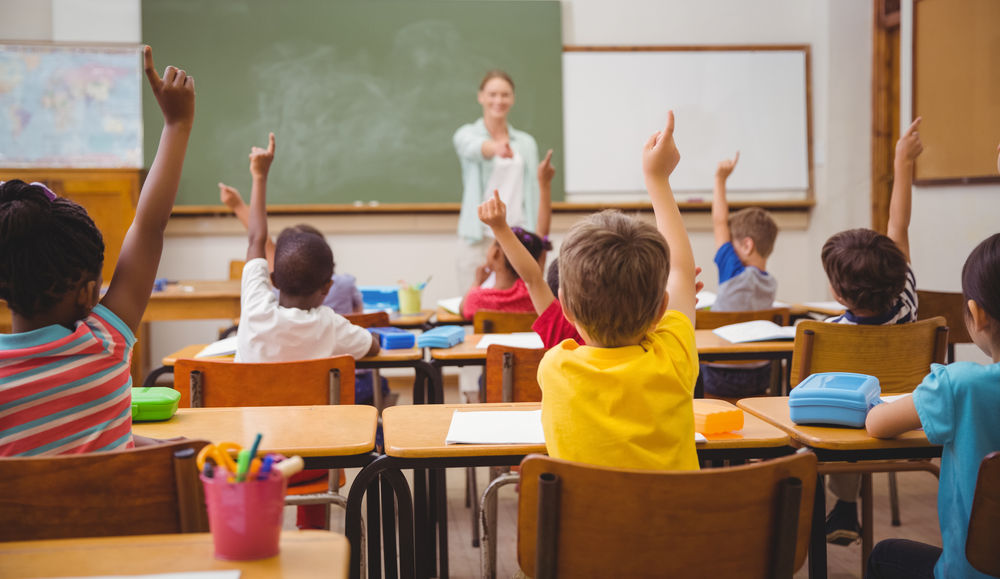 Testimonial
All Smart Kitchens I am happy to let you know that the standard of cleaning displayed by your team of cleaners is extremely good, which is exactly what we need in our industrial building.The team is very responsive to our requests and communication between us and the cleaning staff is maintained on a regular basis. I have found your staff to make every effort to please. Click to view more.