Gym and Fitness Centres
Instant cleaning provides a quality gym cleaning service. Keeping your gym hygienic is essential to the health of all gym members. We provide everything from one off cleaning programs to daily, weekly and fortnightly solutions.
We are also proud to provide green cleaning supplies that are extremely effective and are also environmentally friendly.
Let Instant Cleaning give your Gym or Fitness Centre the Instant Clean.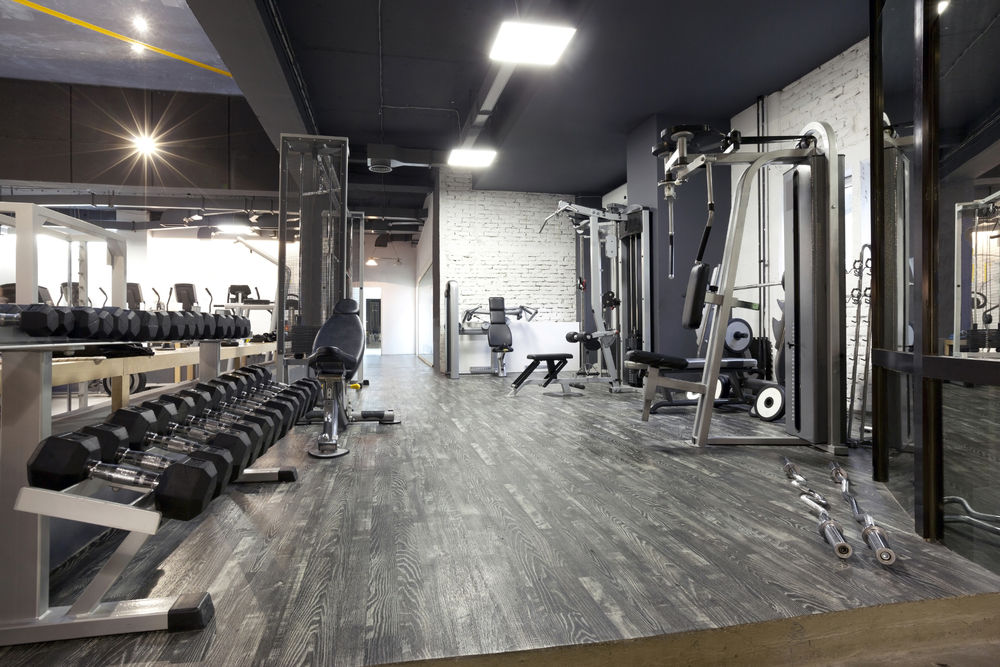 Testimonial
All Smart Kitchens I am happy to let you know that the standard of cleaning displayed by your team of cleaners is extremely good, which is exactly what we need in our industrial building.The team is very responsive to our requests and communication between us and the cleaning staff is maintained on a regular basis. I have found your staff to make every effort to please. Click to view more.