Office Cleaning in Chatswood and Botany, NSW
Proficient strata, commercial and office cleaning for Chatswood and all of Sydney
Instant Cleaning has over eight years of experience in the industry and have become renowned as the most trusted commercial, strata and office cleaners around Chatswood, Botany and all over Sydney. We offer a full range of contract cleaning services to business across the city. Whether you own a small office in the suburbs or a corporate company in the CBD, Instant Cleaners have the knowledge and expertise to keep your premises pristine.
The staff at Instant Cleaning use high quality products and tools to provide a fresh and hygienic environment that you can take pride in. Leave a lasting impression on employees and clients visiting your building with a bespoke cleaning service that is tailored to suit your requirements and schedule. We work at a time that is convenient for you.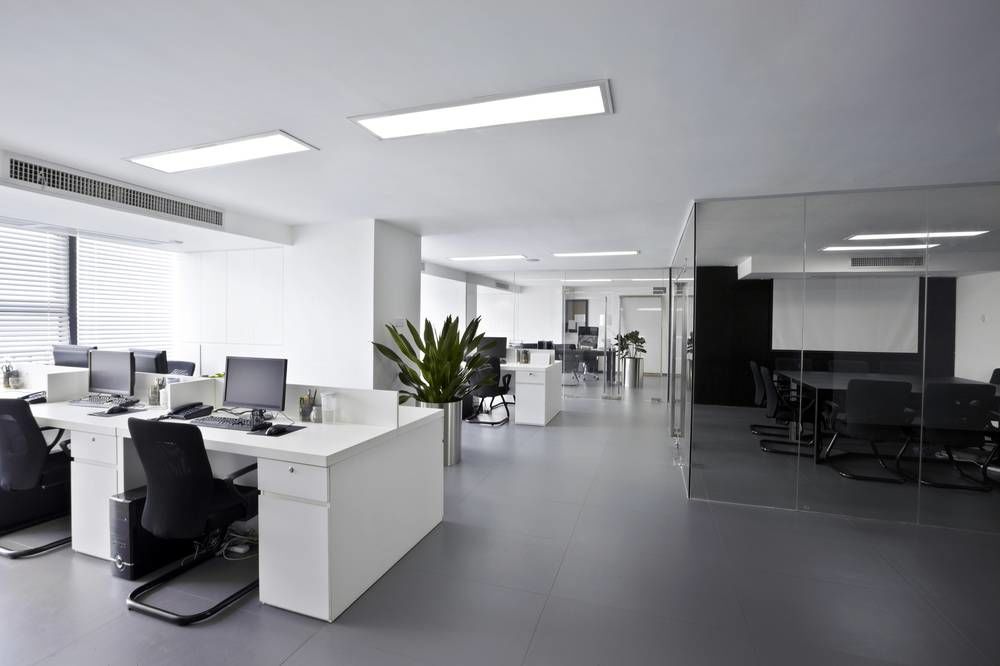 Over the years we have grown our list of satisfied customers who know that quality, professionalism and reliability are the foundations of the Instant Cleaning team. We have become the number one choice for businesses in Chatswood, Botany and across Sydney. If you too want to benefit from the best cleaning services this city has to offer, all you need to do is call.
Contact Instant Cleaning for a company in Sydney that is professional and affordable.
If you want to learn more about our extensive range of services or would you like to book your next clean with us, you can contact us by phone, email or through our quick and easy online enquiry form.
Testimonial

All Smart Kitchens I am happy to let you know that the standard of cleaning displayed by your team of cleaners is extremely good, which is exactly what we need in our industrial building.The team is very responsive to our requests and communication between us and the cleaning staff is maintained on a regular basis. I have found your staff to make every effort to please. Click to view more.